Illustrator & Creative Graphic Designer
- lamp chops digital
Hello,
Welcome to my site. My name is Nike Alexandria. I live creak book apps for children and also a creative graphic designer.
As a child, I was passionate about reading and drawing. My favourite authors at the time were Roald Dahl, A.A. Milne, Beatrix Potter, E.B. White and the incredible Kenneth Grahame who wrote "The Wind in the Willows".
Stories such as these, nurtured my creative side and taught me about different personalities, love, loss, loyalty and friendship. I cherished and loved these books. I still read them occasionally.
I hope that one day, I can illustrate and create books that touch children's hearts too. Thank you for visitng my site. If you are in need of an illustrator, please feel free to contact me. I would love to hear from you.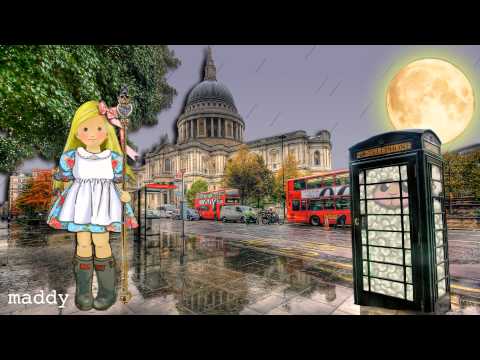 GENERAL CALENDAR
Maximum booking per day: 0